Envionmental News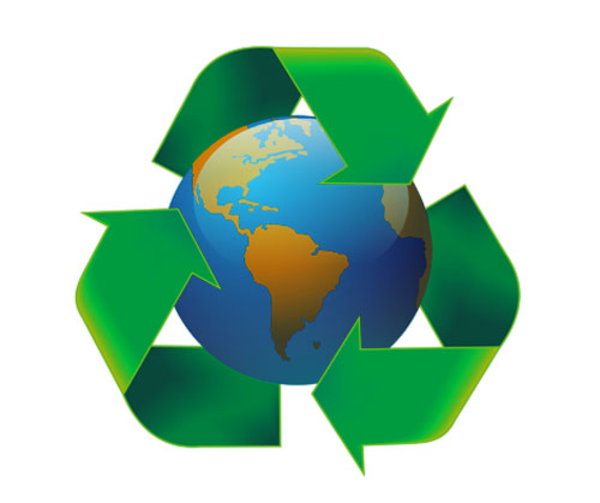 The Climate Action Team of the Olympic Unitarian Universalist Fellowship of Sequim/Port Angeles, is sponsoring a series of forums on the 1st Sunday of the month at 12:30 PM at the Fellowship, located at 1033 N. Barr Rd. addressing a variety of climate issues. The public is invited to this free event. Each presentation will last from 30-45 minutes and include an opportunity for questions. For more information contact Emily Beals, Chair Green Sanctuary Team ejbn@aol.com
We believe addressing climate change is everyone's business and hope this series of lectures/workshops/ films will enable us to become more informed about the issues and empowered to take meaningful action.
Feb 5: Improving Our Home Energy Efficiency: What to do to improve the energy efficiency of your home, lower your use of fossil fuels and move to using renewable energy.
March 5: Green Alternatives to Burial & Cremation: Exploring environmentally sustainable options other than the highly polluting and expensive methods of cremation and burial that are currently being used.
April 2: Conserving Washington's Forests: A discussion of Washington's public & privately owned forests and the conservation efforts currently underway to manage and preserve them, especially our old growth and legacy forests.
May 7: Recycling & Use of Plastics: A discussion/workshop about recycling efforts on the Oly Peninsula and alternatives to our use of plastics, particularly single use plastics. Workshop may also include a documentary about plastics.
June 4: Making Healthy Food Choices: A discussion/workshop of how to make healthy food choices, where to shop locally, the personal and planetary benefits of eating less meat or a vegetarian/vegan diet.
July 2: A Broad Look at Where Our Energy Comes From and a discussion of our best renewable options.
August 6: The Use of Natives in our Landscapes, Garden and Food Preparation. A look at what natives in our area are best for pollination, food and medicinal purposes. How to plant and where to buy them will also be discussed.
September 3: A Look at Transportation on the Oly Peninsula and a discussion of electric car options.